To Our Valued Customers,
For nearly a century, Grinnell State Bank has stood as a dependable pillar of trust in the communities we serve. As a third Generation Family Banker and President of Grinnell State, with a fourth and fifth generation working with us as well, we understand that trust and dependability are essential when it comes to managing your finances. That's why we want to take a moment to reassure you that you can count on us.
We understand the weight of responsibility that comes with safeguarding your deposits, and we assure you that they are secure in our capable hands. Our strong capital position and well-capitalized reserves allow us to weather any economic storm that may come our way.
When the Polk County Bank failed in 2011, we stepped in to take over the reins. Since then, we have experienced consistent growth and profitability, year after year in the communities we serve.
We know that depositors may have questions or concerns, and we stand ready to provide the answers and assistance you need. Do not hesitate to reach out to us. Our doors are open, and our commitment to your financial well-being remains steadfast.
Thank you for choosing us as your trusted financial partner.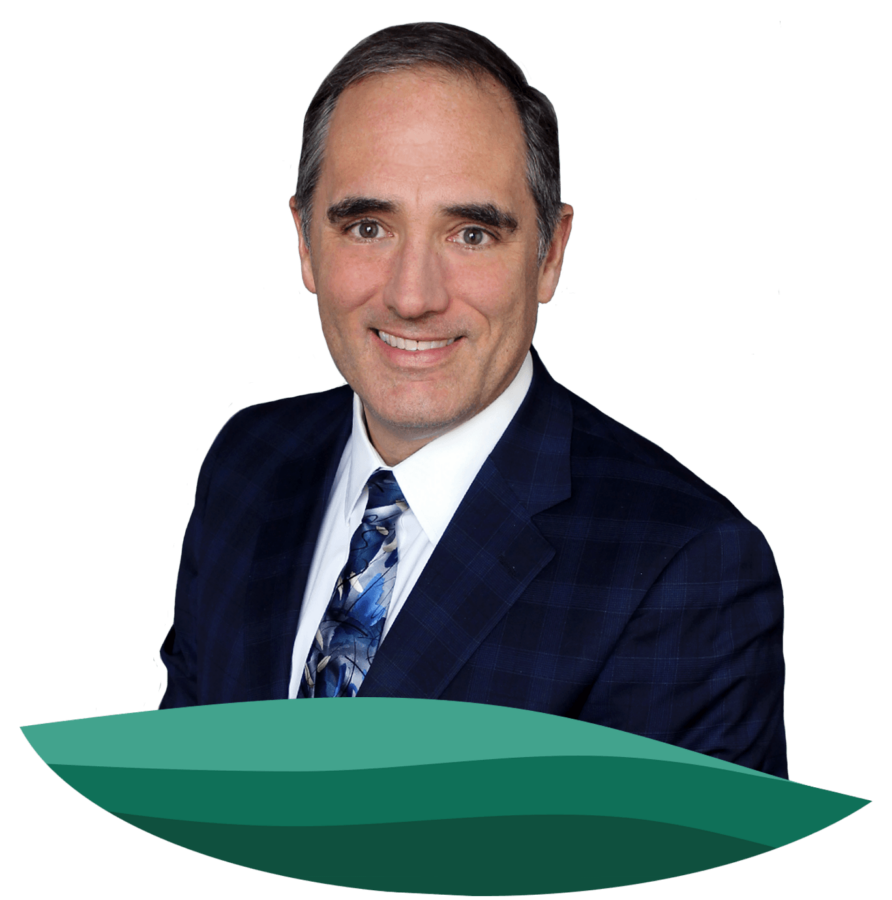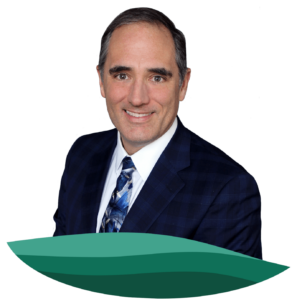 Sincerely,
F. Austin Jones
President | CFO | Chief Trust Officer