EXCEPTIONAL CUSTOMER SERVICE
Grinnell State Bank is Passionate about People!
We are always looking for outstanding candidates to join our team of employees across our branches.  To be considered for employment with Grinnell State Bank each applicant must complete the following steps below, call in or stop into any of our branches for an application and submit all information to our Human Resources Department.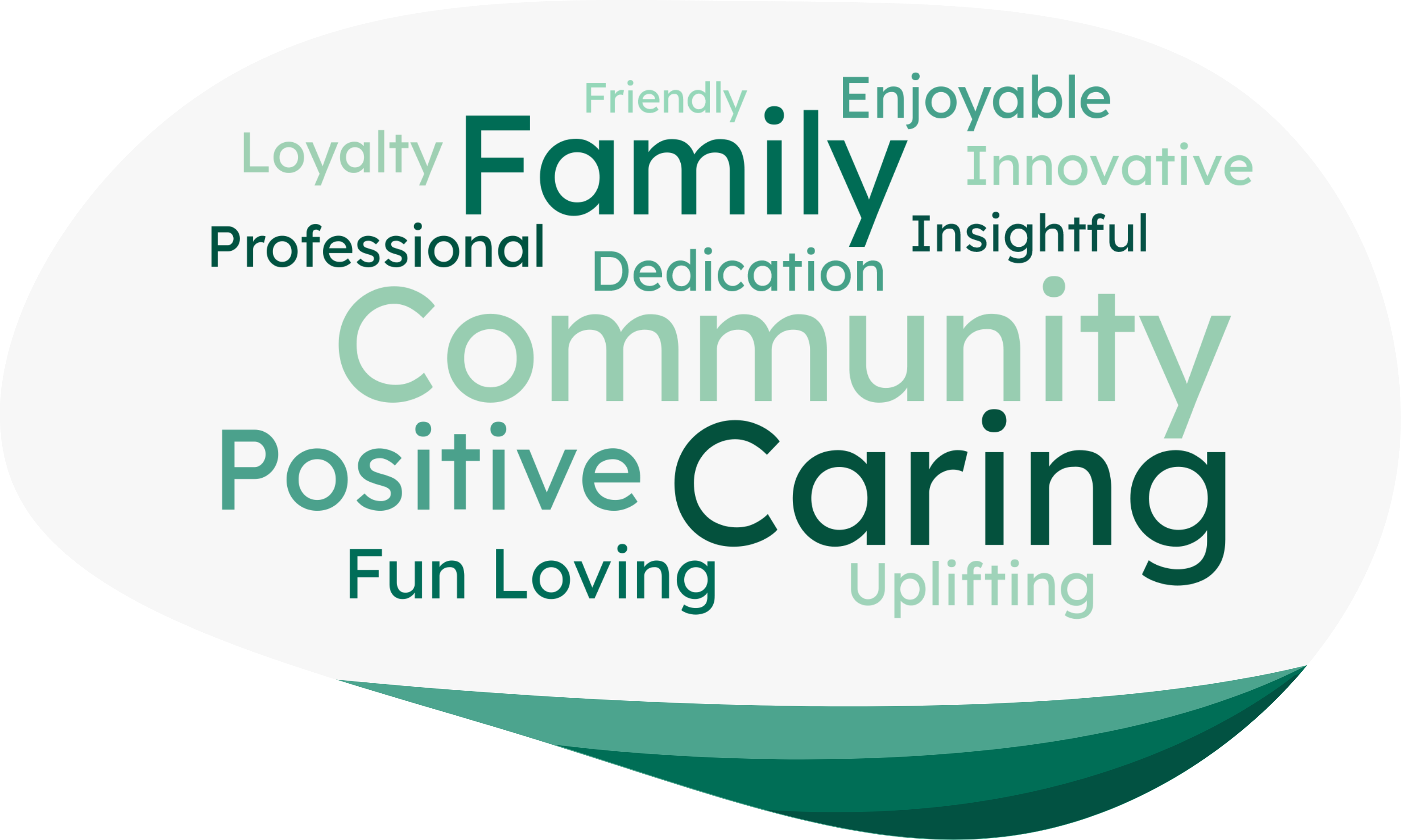 GRINNELL/Johnston
IT Specialist | Full-Time
Responsible for working with third party support to resolve software and hardware issues and new installs
Providing software & hardware support in areas not covered by third party support
Evaluating reports and remediating any findings of the reports
Assisting IT Manager with network administration and resolving all IT support issues
Have an in-depth knowledge of various computer hardware and software technologies
Should also have an amiable personality and an aptitude for customer service
GRINNELL
Internal Auditor & Compliance Assistant | Full-Time
Performs audits of internal operations, bank accounts, records, bank forms, and policies and procedures.
Reviews and monitors bank operational areas for risk controls and procedures.
Maintains work papers of audits, prepares detailed reports of audit findings and recommendations to be provided to the Audit Supervisor and bank management.
Assist compliance officer with regulatory reviews, internal policy reviews, and bank examinations, to ensure the bank is meeting requirements.
Johnston/polk city
Personal Banker/Teller | Full-Time
Perform customer service such as opening new accounts, assisting customers with inquires via the phone or face-to-face interaction, responsible for establishing new consumer and commercial relationships and maintain existing customer relationships.
Provide service to our customers by processing a variety of transactions, answer customer questions and cross-sell different products and services in other departments.
Step 1:

Create cover letter and current resume
Step 2: Complete Background Documents
Background documents can be accessed here: Download Here
*Must Save Blank Document to Desktop prior to completing information.
Step 3: Email the documents to our human resources team or drop them off at any bank branch.
Send your cover letter and resume to our Human Resources.
*Grinnell State Bank is an Equal Opportunity Employer!