EXCEPTIONAL CUSTOMER SERVICE
Grinnell State Bank is Passionate about People!
We are always looking for outstanding candidates to join our team of employees across our branches.  To be considered for employment with Grinnell State Bank each applicant must complete the following steps and submit all information to our Human Resources Department.  *No walk in traffic or phone calls.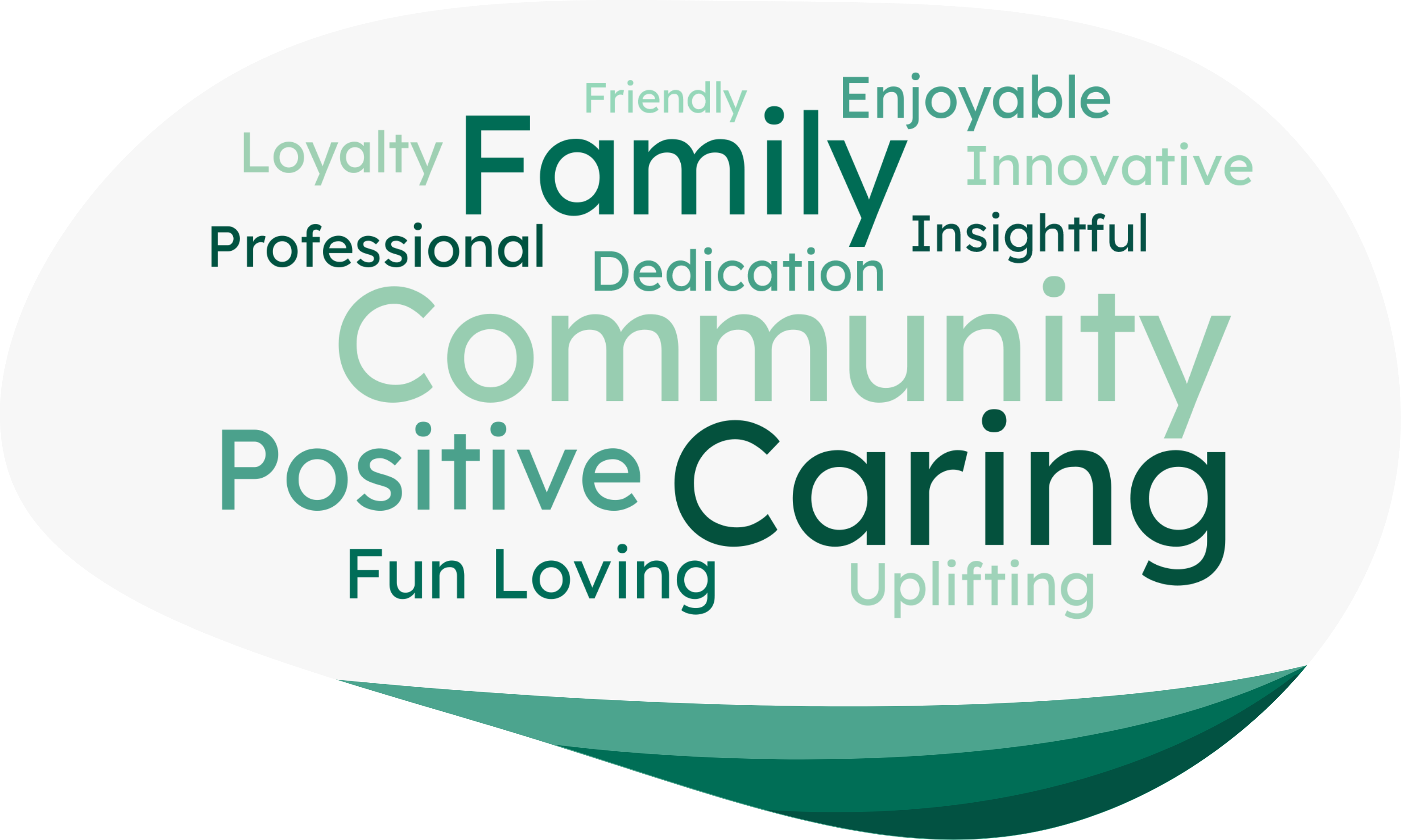 Johnston/Polk City
Full Time Personal Banker
Part Time Personal Banker
Step 1:

Create cover letter and current resume
Step 2: Complete Background Documents
Background documents can be accessed here: Download Here
*Must Save Blank Document to Desktop prior to completing information.
Step 3: Email the documents to our human resources team.
Send your cover letter and resume to our Human Resources.
*Grinnell State Bank is an Equal Opportunity Employer!