Debit Cards
Written by Adam Engel on November 9, 2022
USE YOUR CARD AND BE ENTERED TO WIN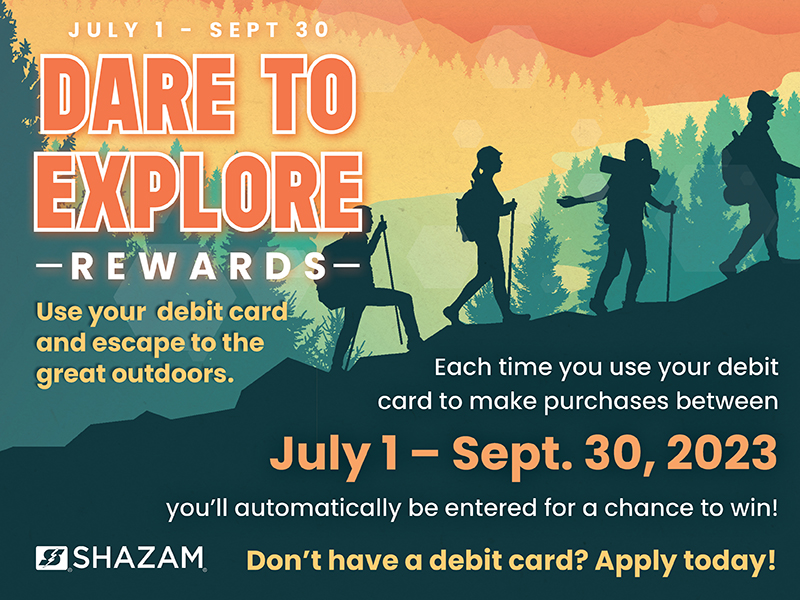 No Purchase is necessary to enter to win. A purchase will not increase your chances of winning. Void where prohibited. Promotion period is July 1, 2023 through September 30, 2023. Visit shazam.net/services/marketing/sdr-rules/ for official rule and complete contest details. All rights reserved.
BANKING THAT IS QUICK AND EASY – brella™ is now GSB CARD CONTROL
Download the GSB Card Control app in the Play Store or App Store!
Grinnell State Bank offers a mobile solution to help you manage your debit card.
Set alerts to help you monitor activity on your debit card
Turn your debit card off and on
See your account balance
Find nearby ATMs
Submit travel notices
GSB Card Control (previously "Brella™") is now available for free in the App Store® and Play Store®. Visit your device's app store and search "GSB Card Control" to download the app.
If you already used Brella, we have great news! Your username, password and Grinnell State Bank Debit Card information have been automatically transferred over to the GSB Card Control app.
As of 11/18/20, you must use the GSB Card Control app to see and manage your Grinnell State Bank Debit Card; you won't be able to manage that card in Brella after this date.
Download our new app today!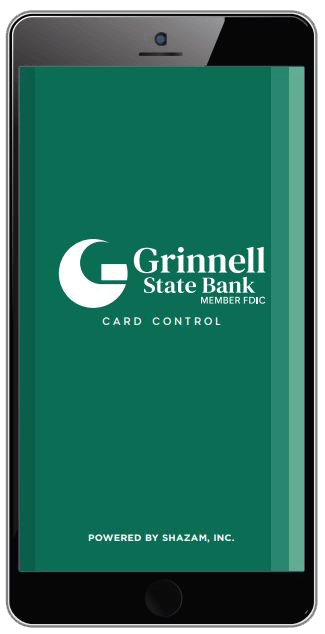 With Mobile Wallet you can put your debit card back in your wallet.
Mobile Wallet sends a secure, one-time passcode to the merchant's terminal from your phone for a more secure way to pay! This payment method works at stores across the US, anywhere mobile payment is accepted.
To use the mobile wallet on your phone, simply find the wallet app pre-installed on your device, or download it from the Play Store® or App Store®. Follow the instructions in the app to add your card today!
SECURE FRAUD PREVENTION SOFTWARE
Shazam Falcon Fraud Monitoring
Falcon is fraud prevention software that helps identify and reduce fraud risk by detecting potentially fraudulent PIN-based and signature-based debit transactions. It has a proven reputation of helping minimize payment card fraud losses.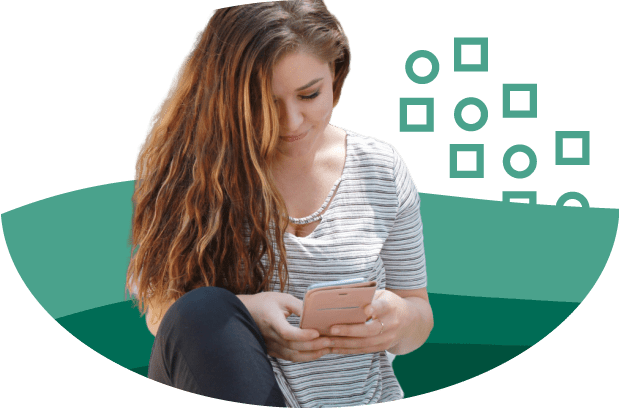 Shazam Falcon Alerts are available via text message. Be sure to keep your cell phone number updated with the bank to receive fraud protection text messages. Communicating with them is as simple as texting back "Yes" or "No".
Shazam will not request to verify or provide your card number or other personal information.
Important Fraud Monitoring Features
In order to enhance the customer identification process and deter fraud, Shazam will start calling from randomized toll-free phone numbers. These randomized numbers will be tied to your specific case and used as a means of positive identification when you call into the call center.
For fraud monitoring texts: As of January 2021 you will now receive texts from the short-code 72718.
To learn more about Shazam Falcon Fraud Monitoring, visit our FAQs page or contact a personal banker at any of our four locations.
We want to make dealing with a lost or stolen debit card easy for you, so give us a call and we will help.
During Bank Hours?
If you notice your debit card has been lost or stolen during bank hours, please contact us and speak with a personal banker.
Outside of Bank Hours?
If you notice your debit card has been lost or stolen outside of normal bank hours, please contact SHAZAM banking.
Our friendly staff is ready to help you create a new account or transfer your existing account to Grinnell State Bank.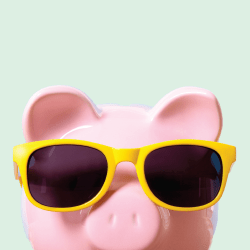 Posted Under: